Paginated Post: 9 Best Places to Go Camping Around the World
Find the next place to have a fabulous camping!
1. Grand Canyon National Park, Arizona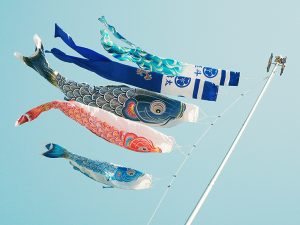 Entrevista a Javier López Estrada
"Si por algo se va a recordar la legislatura será por el soterramiento de las vías" afirma López Estrada (más…)
El futuro del fútbol cántabro se resolverá este domingo
Los cuatro equipos cántabros que disputan la fase de ascenso a Segunda B, han confirmado sus horarios para los partidos de vuelta de la primera eliminatoria. (más…)
Llévate un altavoz Energy Music BOX B2, gracias a Subaru Comillas Motor.
Tenemos activo en OID Radio y en el programa Aquí Hay Pelotas,  un sorteo con el que podrás disfrutar de la buena música y nuestra radio en cualquier parte, solo tienes que participar y entras en el sorteo de unos fantásticos altavoz bluetooth. Y es que si eres el afortunado podrás hacerte con unos Music Box B2 . (más…)